Microbial Biotechnology 2018 is proud to be Media Partner with GBi. Don't miss a chance to become partner with us and get some good chance to explore the world of microbiology @ Lisbon, Portugal.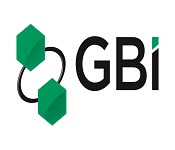 Founded in Shanghai in 2002,
GBI
has built a diverse portfolio of market intelligence solutions for pharmaceutical and device companies and other service providers. Focused on China and the Latin American markets, GBI's value-added industry information, news, and data services power individuals and organization decision-making and enable more effective communication. As a trusted source of information, GBI has established long-term relationships with both multinational players and local firms, and continues to drive forward the
health care industry.